ONE 2 ONE WILL
SECURE YOUR DATA
BY IMPLEMENTING NIST, THE GOLD STANDARD
IN CYBERSECURITY FRAMEWORKS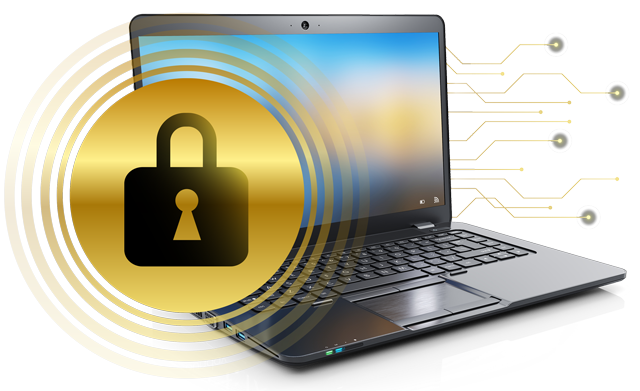 Benefit From One 2 One's Mission To Empower The Companies We Serve Through Education

At ONE 2 ONE, we understand that, as a business executive, you're concerned about cyber security but don't always have a plan in place. The first step in developing a security strategy is a gap assessment. This assessment will determine the "gaps" or holes in your company's security posture and explain what you need to do to fill those gaps.

ONE 2 ONE wants to make sure you are compliant so you can show your clients that you take data security seriously.

You can get started by filling out the form to request a cyber security gap assessment from us. Within one business day, we'll follow up with a call to set up your online, self-guided assessment. This 30-minute assessment will help us identify if you have the right security tools in place to conform to the NIST Framework.
Common security gaps include:
Need for employee security awareness training
Lack of the tools needed to identify, detect, and predict threats
Absence of control over your environment
What to expect
Fill out the form to tell us a little bit about your business and request a cyber security gap assessment.
Receive a brief follow-up call from a ONE 2 ONE rep to set up your 30-minute gap assessment.
Receive a custom playbook for executing next steps toward filling your security gaps.
Participate in a 45-minute meeting between our expert and your decision maker to go over the assessment report and next steps.
ONE 2 ONE delivers comprehensive Managed IT, Implementation, and Consultation services to organizations of all sizes in the Central Pennsylvania and Lancaster area, as well as across the country and the world. For 20 years, we've been providing an unbelievable experience for our clients by sharing our expertise and knowledge to empower them.
Learn more about our company and what we offer at:
"Nicholas Paulukow, the CEO of ONE 2 ONE Inc., educated our Vistage CEO group on a Cybersecurity framework and provided each member with detailed next steps on how to better secure their business. Each member left empowered with personalized next steps."
– Shaun Balani, Chair, Vistage